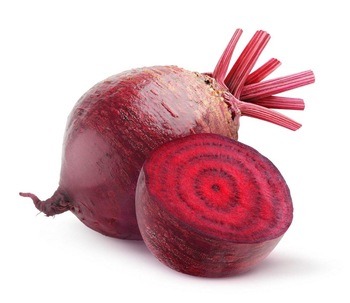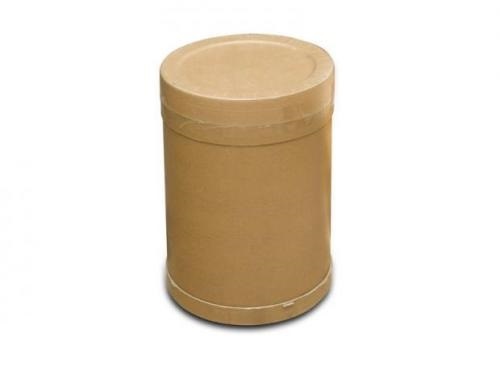 Raw Beet Root Powder provides a wide range of nutrients, but its most significant phytochemical is betaine. This plant chemical helps the liver and kidneys recycle the amino acid methionine to maintain the body's stores of s-adenosyl-methionine, more commonly known as SAM-e. Betaine also helps the liver process fat. This prevents the accumulation of fatty tissues in the liver (steatosis), especially in heavy drinkers, and it also helps moderate triglycerides and LDL cholesterol in the blood. The American Heart Association, recommends beet juice to promote healthy blood pressure.
Function:
1. Anti-tumor, blood pressure;
2. Anti-peptic ulcer and gastrointestinal dysfunction;
3. Treatment of liver diseases;
4. Promote fat metabolism and protein synthesis;
5. It is widely used in cool beverage, milk product, fruit prepared and other not heat foods.
Product Details

Product Name:

Red Beet Extract

Appearance:

Brown Fine Powder

Red Fine Powder

Product Specification:

10-90% Betanin by UV

Part Used:

Root

Botantial Source:

Beta vulgaris

Active Ingredients:

Betanin, Betacyanins, Betaxanthin
| | |
| --- | --- |
| Items | Specification |
| Odor | Characteristic |
| Taste | Characteristic |
| Mesh size | Pass 80 mesh |
| Loss on drying | ≤5% |
| Heavy metals | <10ppm |
| As | <1ppm |
| Pb | <3ppm |
| Total Plate Count | <5000cfu/g |
| Yeast & Mold | <500cfu/g |