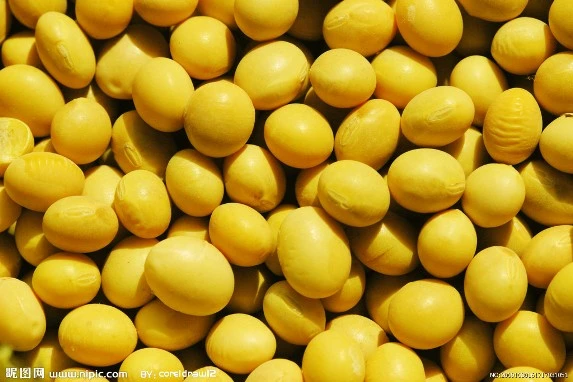 English Name
:
Soybean Extract
Latin Name
:
Glycine max(L.)Merr.
Product Source:
Extract from Soybean embryo
Active ingredients:
Soybean isoflavones, this is a compound of Daidzin, Daidzein, Glycitein, Genistin and Genistein.
Daidzin
Molecular Formula

:

C
21
H
20
O
9
Molecular Weight
:
416.38
CAS Number
:
552-66-9
Daidzein
Molecular Formula
:
C
15
H
10
O
4
Molecular Weight
:
254.25
CAS Number
:
486-66-8
Glycitein
Molecular Formula
:
C
16
H
12
O
5
Molecular Weight
:
284.27
CAS Number
:
40957-83-3
Genistin
Molecular Formula
:
C
21
H
20
O
10
Molecular Weight
:
432.38
CAS Number
:
529-59-9
Genistein
Molecular Formula
:
C
15
H
10
O
5
Molecular Weight
:
270.24
CAS Number
:
446-72-0
Specifications content
:
Soybean isoflavones15%,
40%, 50%, 60%, 80% Test by HPLC
Appearance
: Yellowish powder



Function
:
1.
Mild estrogen activity of soy isoflavones may ease menopause symptoms for women, without creating estrogen-related problems, and may help regulate hormone levels in pre-menopausal women.
2. Soybean isoflavones may also play a beneficial role in preventing osteoporosis and autoimmune conditions.
3. Soybean isoflavones can improve blood fat and cholesterol profiles and thus reduce the risk of heart disease. Particularly important, isoflavones in soy--genistein and daidzein appear to protect against hormone related disorders, such as breast cancer and endometriosis. They do this by competing for breast and uterine cancer, can apparently be lowered in this does.
Application:
Osteoporosis prevention, anti-cancer, cardiovascular disease prevention, menopause syndrome relief
.




Storage:
Store in Cool and dry place, do not freeze, keep sealed and keep away from strong direct light, hight temperature.
Shelf Life:
Two
years when properly stored.
Packing:
Double plastic bag of foodstuff inside, cardboard drum outside, (25kg/drum)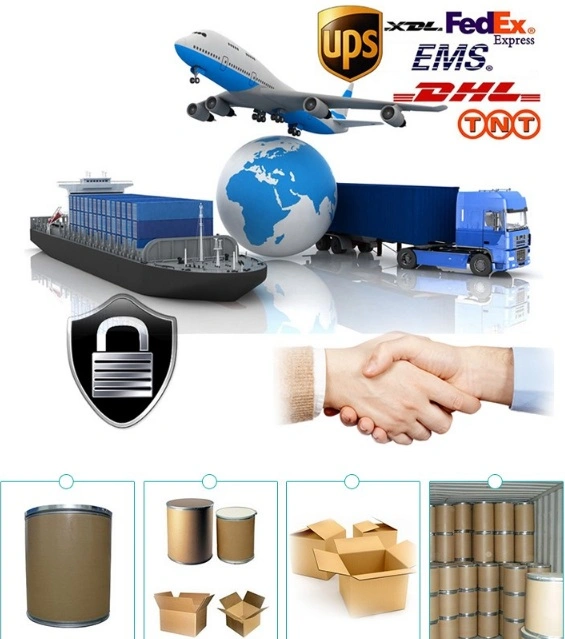 (EYECHEM) Xi'an QingShuo import and export trade Co., Ltd. Is a source and supplier of plants ingredients by making use of local rich herbs resources and mature technology of plant extraction. We devote ourself to specialty food and nutraceutical industries. Such as herbs extracts, nutraceutical industries, pharmaceutical ingredients, food additives, cosmetics ingredients, agriculture husbandry ingredients, flavoring, etc.
We have factory of 10 years history of production, Named "Xi'an QingYue biological technology Co., Ltd. (QINGHERB)". We have passed certification of KOSHER, HALAL, ISO9001 ISO22000, HACCP. In to try for GAP/GMP. Now, quality department has a lot of advanced testing equipment, such as high performance liquid chromatography (HPLC), gas chromatography (GC), evaporative light-scattering light detector (ELSD), etc.
Its main products are Cytisine, Aesculetin/Aesculin, Puerarin/Pueraria flavone, Epimedium P. E(Icariin/Flavone), Tabersonine, Fungus/Mushroom extract, Ginseng extract, Fruit extract, Sophora japonica P. E. Rutin, Quercetin, Genistein. Camptothecine.
We hope to become your stable and reliable partner in the plant extract industry. We will do our best to offer you the latest information of China health products raw materials as your reference.
Contact me anytime:
P
hone: +86 18966703985
(
)
Mr. Alex Hao with 10 years of experience at plant extract Market of China