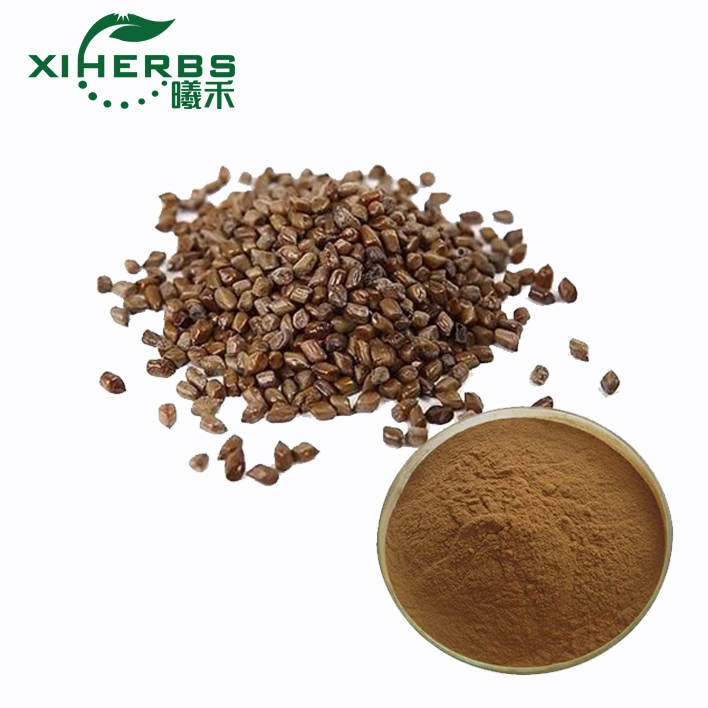 Description:
Cassia seeds come from the cassia, an annual plant that grows in tropical zones. Cassia seeds range in color from greenish brown to dark brown and yellowish red, with a smooth glossy surface. Since ancient times the Chinese have taken cassia seed as a daily tea to help promote clear vision. Cassia seeds are used in traditional Chinese medicine to benefit vision, reduce hypertension, and relieve constipation. The seeds are used to relieve itchy, red eyes in a patient that is suffering from cold and flu symptoms. They are also used to treat red, painful eyes that are sensitive to light, excessively tearing up, and causing a headache.
| | |
| --- | --- |
| | Semen cassiae extract |
| | |
| | |
| | |
| | |
| | |
| | |
| | Store in cool & dry place, Keep away from strong light and heat. |
| | |
| | |
| | 25kg/Paper drum with two plasic bags inside; 10kg/Paper drum with two plasic bags inside; 1-5kg/Al.foil bag with carton outside |

Main Function:
1. Antibacterial effect: cassia seed alcohol extract on staphylococcus aureus, corynebacterium diphtheriae, typhoid, paratyphoid coli, bacillus has inhibitory effect on e. coli, while water extract is invalid;
2. Clearing heat, improve eyesight: treating blurring vision due to Yin deficiency.It is used together with wolfberry fruit and dodder seed to nourish liver and improve vision;
3. Cure constipation, lose weight. 4. fall blood pressure, fall hematic fat . 5. Treating conjunctival congestion swelling and pain, dizziness and headache.

Application Filed:
1. Nutritional supplements;
2. Health care food products;
3. Pharmaceutical products.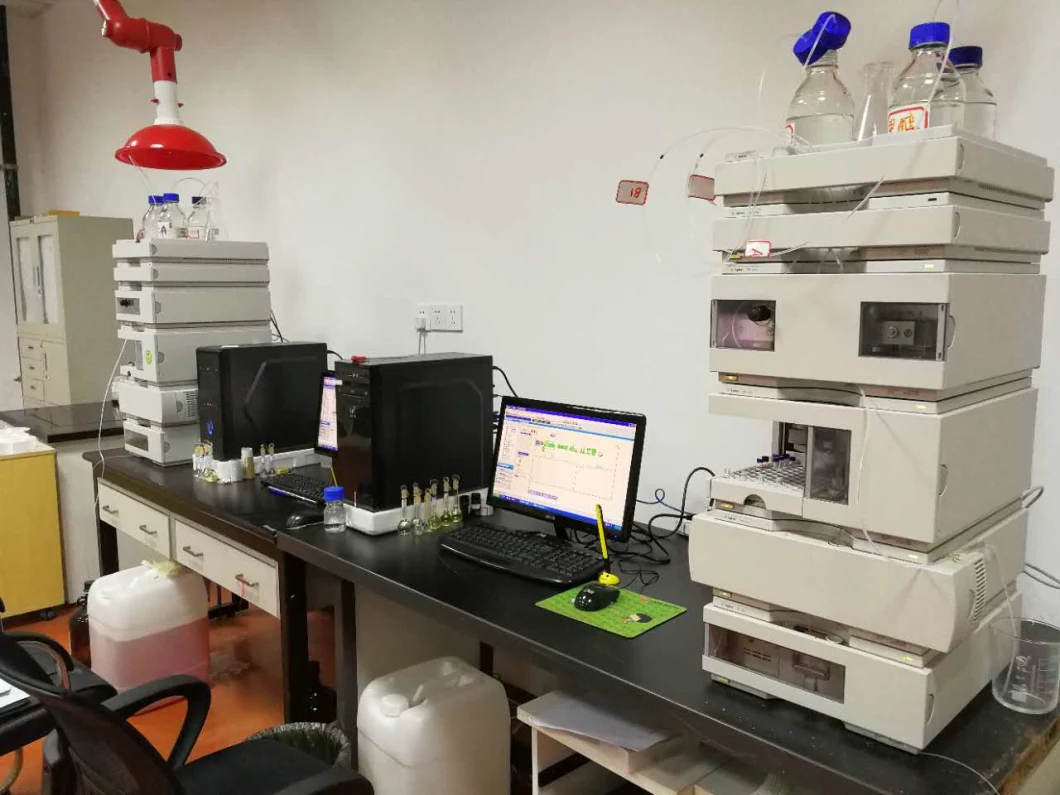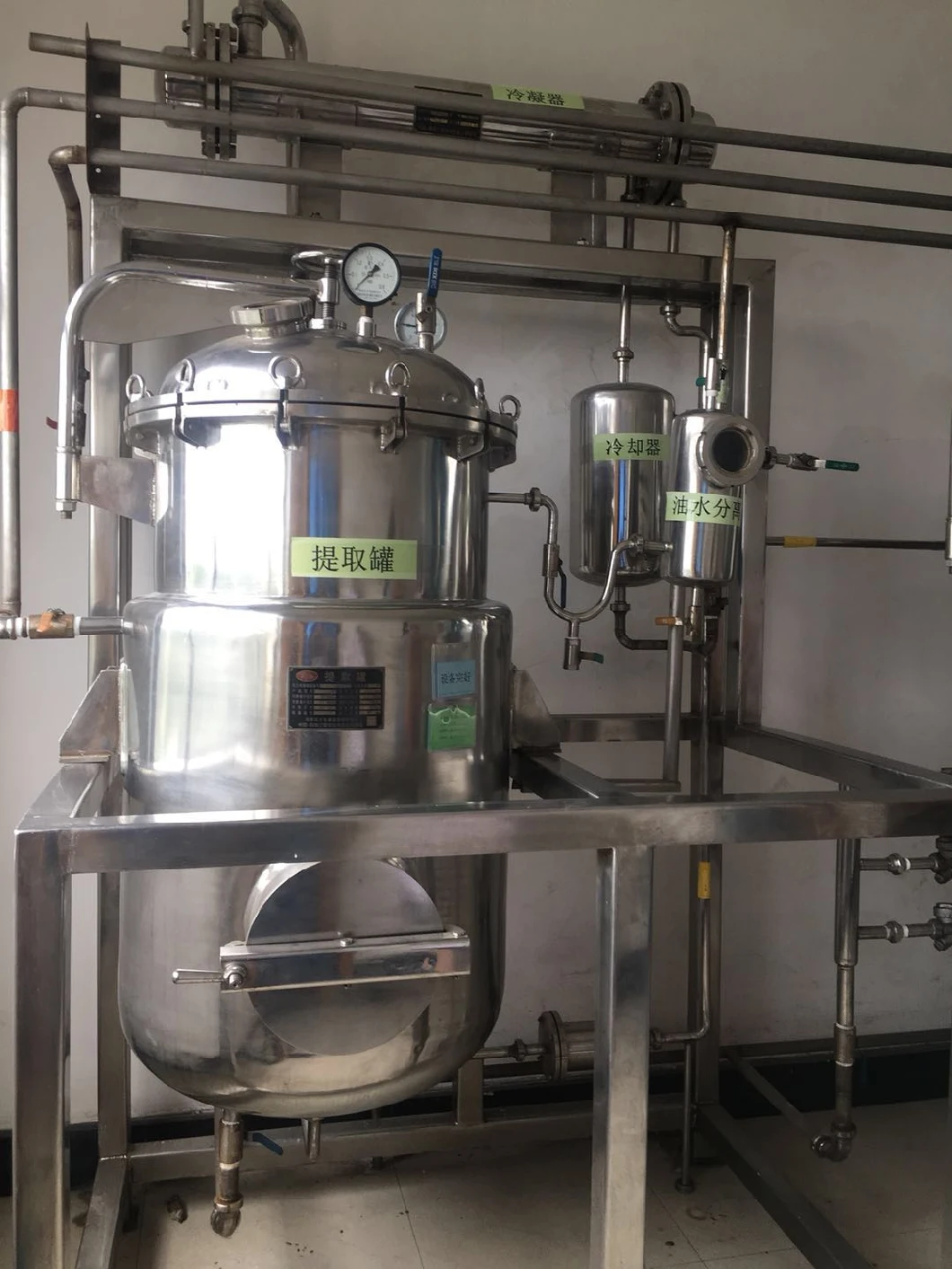 Packing & Storage:
Pack in paper-drums and two plastic-bags inside. Net Weight: 25kgs/paper-drum.
1kg-5kgs plastic bag inside with aluminum foil bag outside. Net Weight: 20kgs-25kgs/paper-drum.
Store in a well-closed container away from moisture and light.

Shelf Life:
2 years if sealed and store away from direct sun light.

Natural Ingredients, Healthy Life.
Xiherbs is a botanical/plant extracts manufacturer and Natural Ingredient Solutions provider.
Please feel free to contact us for your any concerns.