ISO Certified Factory Supply Barley Grass Powder


| | |
| --- | --- |
| Product Name | Barley Grass Powder |
| Appearance | Green Powder |
| Grade | Food Grade |
| Certificate | ISO,SGS,HALAL,KOSHER |
Barley Grass Powder is the only vegetation on the earth that can supply sole nutritional support from birth to old age. Barley has served as a food staple in most cultures. The use of barley for food and medicinal purposes dates to antiquity.

1. Barley Grass Powder is a powerful antioxidant, it can resist the environmental pressure
to reduce aging signs.
2. Barley Grass Powder can help maintain a balanced body PH value.
3. Barley Grass Powder can promote the digestion and absorption of important nutrients.
4. Barley Grass Powder can lower blood pressure, lower cholesterol and maintain blood flow and prevent heart attacks and strokes.
5. Barley Grass Powder can reduce the symptoms of arthritis and other inflammatory diseases.
6. Pharmaceutical(for curing diabetes mellitus.
7. Health food and food additive(Such as Brewing beer and whiskey)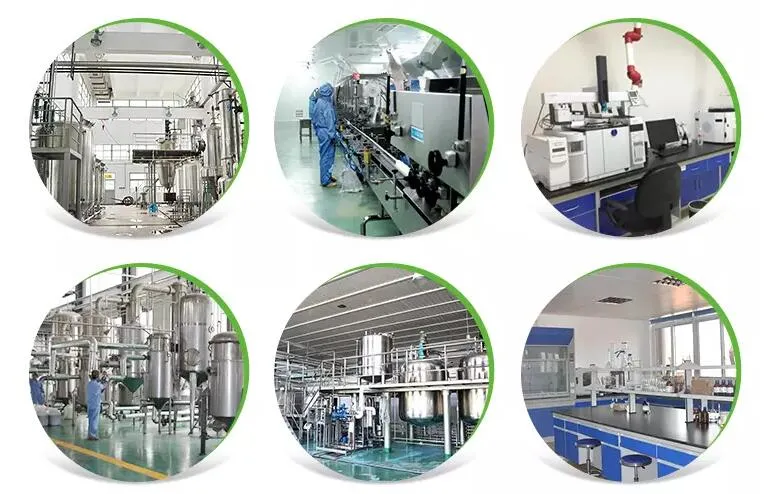 1. Can I buy a sample for evaluation?
Yes. There are no uniform standards for different products. Please consult the salesman for details

2. How do I pay?
We accept wire transfer and western union.

3. How much is the freight?
Transport costs vary according to the mode of transport and the country. Shipping costs to western European countries are generally slightly higher than to the United States. Freight to Asia is slightly lower than to the United States.

4. Does the freight include local taxes, import duties and other import-related charges?
The freight does not include any tax. Local taxes, import duties, customs clearance, or any other import-related charges are levied by your government and the buyer is responsible for these import-related charges. Please check with your local customs for more information.

5. What transportation options do I have?
As we strive to provide value and flexibility to our customers, we offer different options to deliver your order.
1g-100kg, (EMS/UPS/FedEx)
Over 100kg, air or sea


6. How long is the lead time?
Small orders will be shipped in 3 days and large orders in 7-10 days.