High Quality Golden Seal Root Extract Powder Burdock Root Extract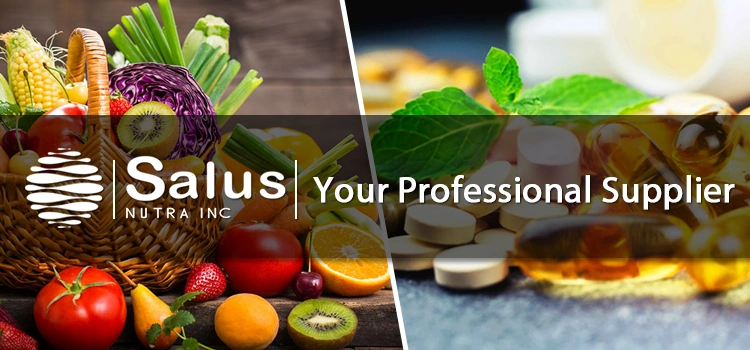 Product Name:Golden Seal Root Extract
Latin name: Thalictrum simplex L. var. brevipes Hara
Specification : Berberine 5%,10%,20%
Appearance: Brown fine powder
Test Method : HPLC

Golden seal is a small perennial herb. The woody, yellowish rhizome gives rise to a single hairy stem and top with two five to nine lobed leaves that terminate in a single greenish white flower. It grows to a height of about 30 centimeters. The knotty, yellowish-brown rhizome is roughly 5 centimeters long and 1 centimeter thick with an abundance of rootlets. It has a strong odor and bitter taste. Golden seal does produce a fruit, similar to the raspberry in appearance, but it's not edible.
| | | | |
| --- | --- | --- | --- |
| Product Name: | Golden Seal Extract | Part Used: | Root |
| Latin Name: | Thalictrum simplex L. | Extract Solvent: | Water&Ethanol |
ITEM

SPECIFICATION

IDENTIFICATION TEST

Description:

Positive

Appearance

Fine Powder

Color

Yellow to yellow brown

Odor

Characteristic

Taste

Characteristic

Country Of Origin

China

Particle Size

100% Through 80 Mesh

Bulk Density

0.40~0.60g/Ml

Berberine

NLT 5%

Extract Solvents

30% Grain Alcohol (V/V)

Solvents Residue

<0.5%

Carriers Used

None

Loss On Dry

< 10.0%

Ash

< 10.0%

Sulphate

0.5% Max

Pesticide Residue (GC)

Meets USP Requirements

HEAVY METALS

< 10PPM

Arsenic(As)

< 3ppm

Lead(Pb)

< 3ppm

MICROBIOLOGICAL TEST

Total Plate Count

<10000cfu/G

Yeast And Mold

<1000 cfu/G

Salmonella

Negative

E.Coli

Negative

Staphylococcus

Negative
1.Resistance to indigenous microorganisms
2.depoisoning effect
3.Anti - inflammatory and Antipyretic
4.inhibit splatele taggtegation
1.Treating Gum Disease
2.Combating Sinusitis
3.Sore Throat Gargle
4.Disinfecting Wounds